NEWS BACK
workshop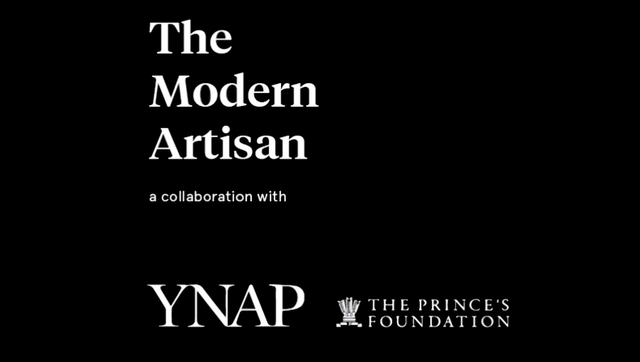 08-03-2020
The Modern Artisan
Politecnico di Milano has been invited to work on "The Modern Artisan" project, a partnership between Yoox Net A Porter Group and The Prince's Foundation in Scotland.
The project joins Italian design culture with the artisanal excellence and heritage of the British textiles industry to support the Future Textiles project at Dumfries House in Ayrshire Scotland, a project initiated by HRH The Prince of Wales, President of The Prince's Foundation. Through the design, development and production of a sustainable womenswear and menswear capsule collection, the project will promote the importance of education, artisanal craftsmanship and cultural exchange.
The collection will be designed and prototyped at Politecnico di Milano by six fashion design students with the support of a dedicated team of experts from YNAP and faculties as well as of the Design Department's Laboratories. Starting from an AI informed merchandising brief elaborated by YNAP through data analytics, the POLIMI team will celebrate in their inspiration and designs the 500 years anniversary of the death of Leonardo da Vinci, a master of both art and science, whose life's work reflects the DNA of Italian design approach as well as the nature of the project: the marriage of art and manual dexterity with scientific insights and data.