MASTER'S DEGREE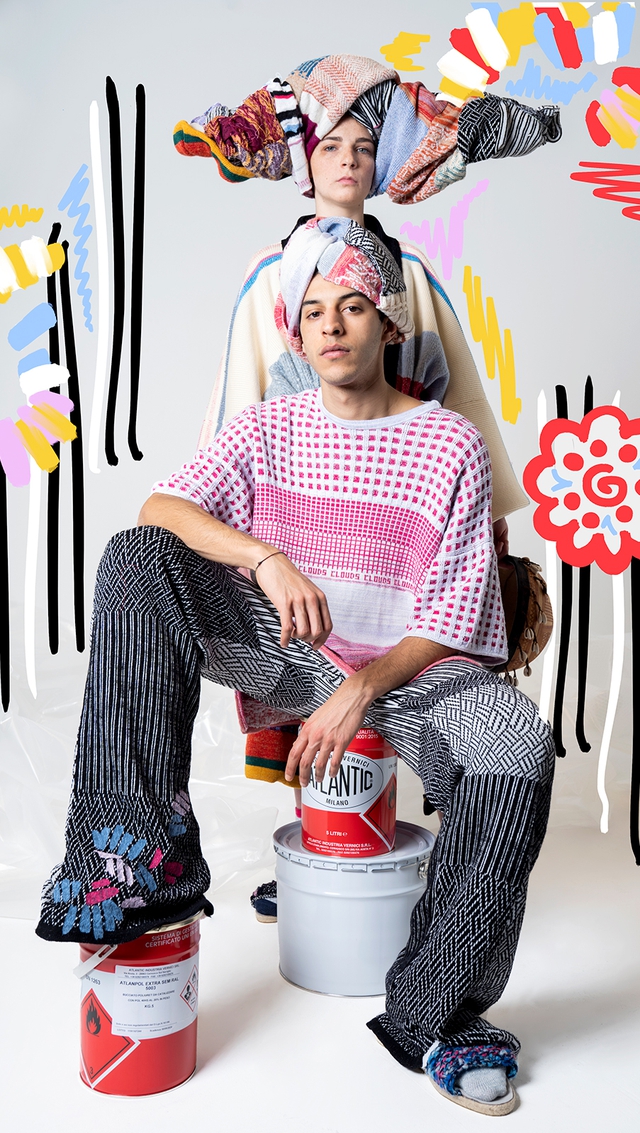 The Master's Degree programme in Design for the Fashion System trains professionals capable of tackling the current transition from the traditional "product centred" fashion system to a more sustainable, user-centred paradigm, fully exploiting the potential of digital transformation.
 
The study path is deeply informed by research and experimentation, in line with the tradition and approach of a technical-scientific university such as the Politecnico di Milano.
 
To this end, central objectives for the training of the graduate in Design for the Fashion System are:
 
The ability to incorporate cultural content into tangible and intangible artefacts and develop aesthetic languages.
The ability to embrace new technological paradigms to promote innovations in products, processes and services.
The ability to identify opportunities for new emerging consumption behaviours oriented towards intense cultural experiences.
The ability to manage communication tools to convey products within market contexts.
The ability to manage creative processes concerning different organisational functions.
The ability to critically evaluate the impact of design on the social, cultural and economic context to promote socially responsible practices and behaviours.
The ability to strategically plan and manage a sustainable design project.
The trained figure is a professional who plays a leading role in the innovative design of product systems, in the coordination of creative processes in collaboration with business and production processes and in the leadership of interdisciplinary teams.
 
Master's graduates are employed in creative management roles along the supply chain of the textile and creative industries.
 
They have cross-disciplinary and multi-disciplinary skills in designing fashion products (clothing and accessories), services, communication, branding, buying and retailing processes.
The course is characterised by its multidisciplinary context and strong links with the international scene.
 
Of particular relevance is the collaboration with the Fashion Institute of Technology in New York (FIT), which involves about 60 students enrolled in their third or fourth year at FIT in New York.
 
There are about 50 Italian students taking part in the activities at the Politecnico, from the second and third year of the Degree Course and the first year of the Master's Degree Course in Design for the Fashion System.