BACHELOR'S DEGREE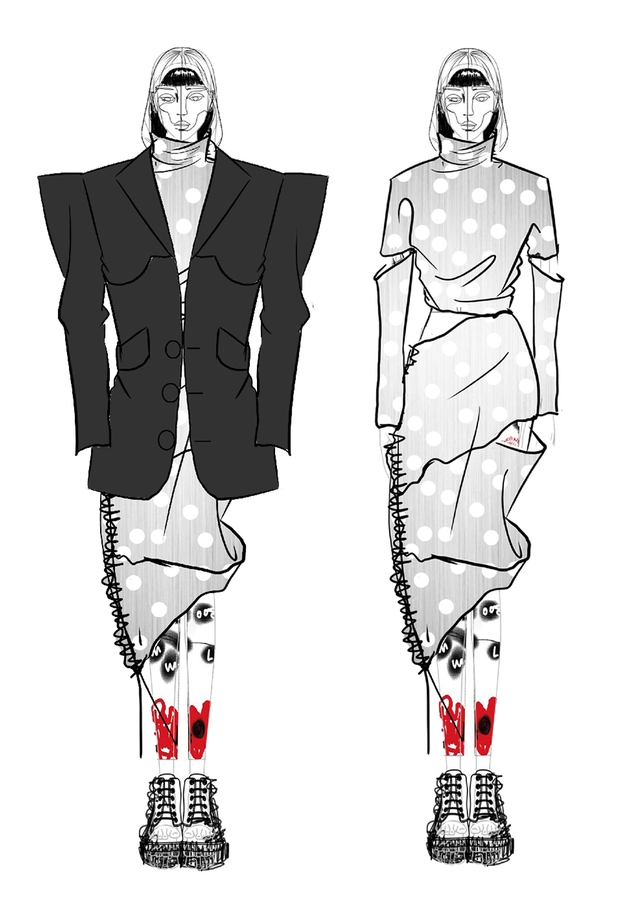 The three-year Bachelor's Degree Course in Fashion Design provides the necessary theoretical, scientific, and design skills to train professionals working in the fashion design sector.
 
The principles on which the training pathway is built are:
 
Research capacity as the main source of inspiration and innovation to support creativity and talent.
Knowledge of the technical aspects of products.
In-depth knowledge of fashion product materials, fabric architecture and the relationship between product and project, its visualisation and development through the creation and subsequent engineering and production phases.
Knowledge of the design and meta-design process for the construction of trend books and collection architecture.
The understanding of the systemic nature of the product, the aspects of environmental and social sustainability and product communication and distribution.
 
The training pathway is closely linked to the entrepreneurial fabric through continuous operational relationships: collaborations, design workshops, meetings and training placements.
The trained person is that of a designer who has the skills to carry out the numerous technical-design activities connected to the development phases of fashion products and collections.
 
A person who expresses the ability to design and manage the process both as regards the choices between technological, material and production alternatives and as regards the aspects of social, economic and environmental sustainability.
The course is characterised by its multidisciplinary context and strong links with the international scene.
 
Of particular relevance is the collaboration with the Fashion Institute of Technology in New York (FIT), which involves about 60 students enrolled in their third or fourth year at FIT in New York.
 
There are about 50 Italian students taking part in the activities at the Politecnico di Milano, from the second and third year of the Degree Course and the first year of the Master's Degree Course in Design for the Fashion System.